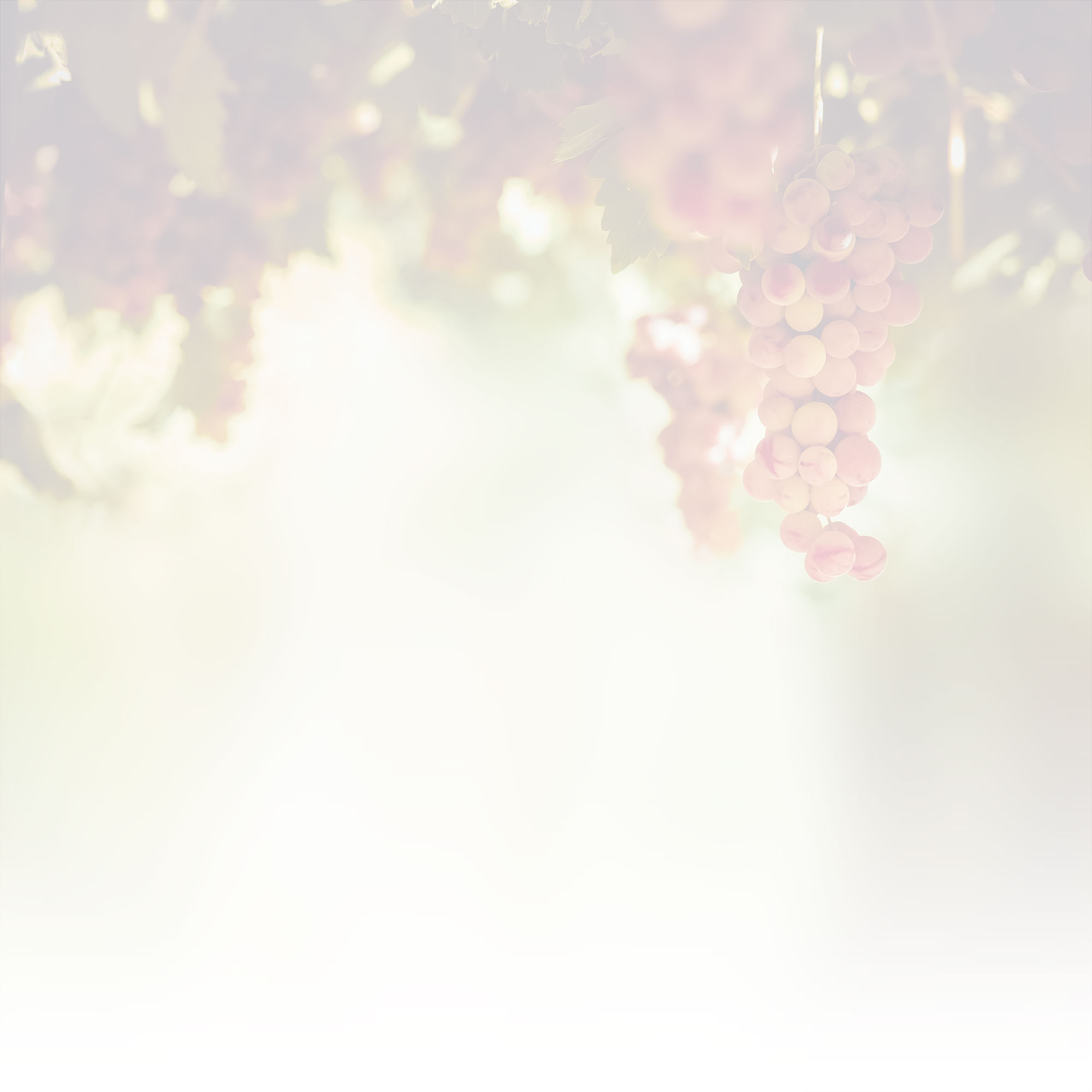 Nuestra Historia
We are Productores de Fruta del Valle de Aconcagua, made up of 28 table grape producers from the Aconcagua Valley, INDAP users from the communes of San Esteban and Santa María, in the Province of Los Andes and San Felipe.
We come together to form an associative company and internationalize our production of fresh grapes and raisins in higher value chains in England, Germany, Italy, China, France, Mexico, Brazil and many other markets.
Our company
Mi Fruta commitment is reflected in the union of small farmers and a great human team that ensures the fulfillment of the goals, complying with the quality standards of the products. Our fruit productions are concentrated in the Valparaíso Region, where geographical and climatic conditions allow us to produce grapes and raisins in optimal conditions.
Mi Fruta seeks to consolidate the relationship with its producer partners through the transfer of permanent consultancies. These day by day improve the integral quality of table grapes by optimizing production processes along with sustainability. They have also increased the level of table grape production to choose to be competitive while maintaining the quality and condition of the product in international markets. Our technical and commercial team delivers validated information to be at the forefront of technology at the level of orchards and property management, to improve the competitiveness of farmers. With all of the above, we seek to increase the production volume to make the agricultural properties of the partner companies profitable.
In Mi Fruta it is important to have a GlobalGap system and Fair Trade certification under high international standards, ensuring that the traceability process reaches all stages of production to the final product, thus, we improve marketing and have access to Premium markets. All of the above allows us to offer healthy and safe Products.